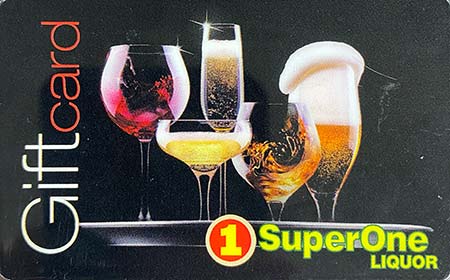 Give the Perfect Gift!
Treat your loved ones with a gift card for any occasion.
Buy Now
Upcoming Events
View upcoming wine and beer tasting events at our Super One Liquor store locations.
Beer School

Learn more about all the different kinds of beer we offer at our stores.
Wine School

Learn more about wine pairings and different selections we have at our stores.